Welcome to Kville BC
Kville BC was founded in 1996 and is today one of the major pool billiard clubs in Sweden with over 100 members and about 30 members competing on the Swedish Pool Tour. The club resides at Kvilletorget 2 (Kville Biljard), Gothenburg.
Challenge us
If you would like to participate in one of our weekly held handicap tournaments, they are arranged on Thursdays at 6:30 pm. Please do not forget to show up in time so that we can register you for the competition. You do not need to be a member of the club to participate, anyone is welcome to join. The entry fee is usually 150 kr except for the last Thursday every month, when the entry fee is 250 kr. Every participant gets a handicap after his or her ability, set by the tournament leader. Price money goes to the two finalists. Welcome!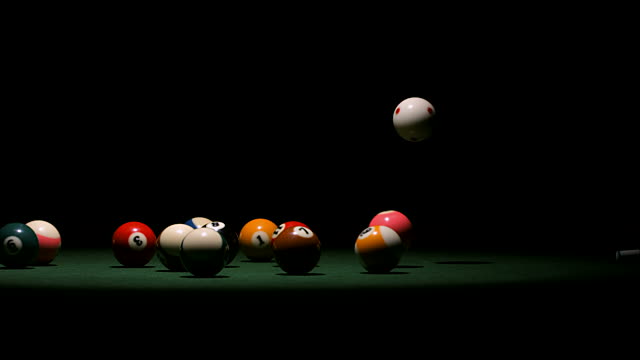 ---
If you have any question regarding tournaments, membership or how to compete on the Swedish Pool Tour etc., please do not hesitate to contact us at styrelsen@kvillebc.se or write on our facebook wall.